Being a marketing company to tradesmen, we keep a keen eye on what our client's competitors are up to. Once a week, typically on a Friday, I take a look at what each company is up to.
As Hometree were a topic of conversation during a meeting with a new client earlier this week, I figured I'd check them out.
To say I was surprised when I fired up Hometree's website today is an understatement; their entire focus has shifted from new boiler installations to home cover. Besides a small link at the top of their page, there's no trace of the company's previous business model.
Even their page title reads "Boiler, Heating & Home Cover | From £10.80pm | Hometree".
I must mention, the new page looks really nice.
Just a homepage change?
Had just Hometree's homepage changed focus or has their entire business model changed? I delved a little deeper and looked in to their marketing.
Hometree's primary marketing strategy was paid search. Our Google insights data in January shows Hometree were prevalent in the auction, taking about 22% of the impression share.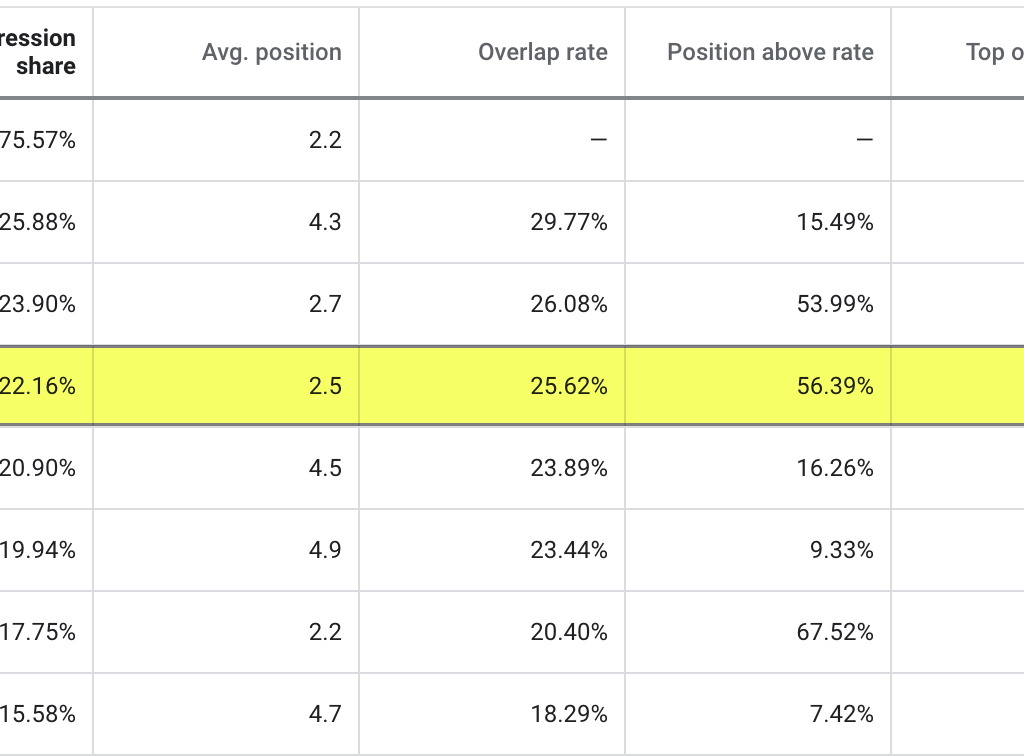 Fast-forward to April and they're nowhere to be seen. Google doesn't even list them as a competitor. They're no longer targeting homeowners who are looking for a new boiler.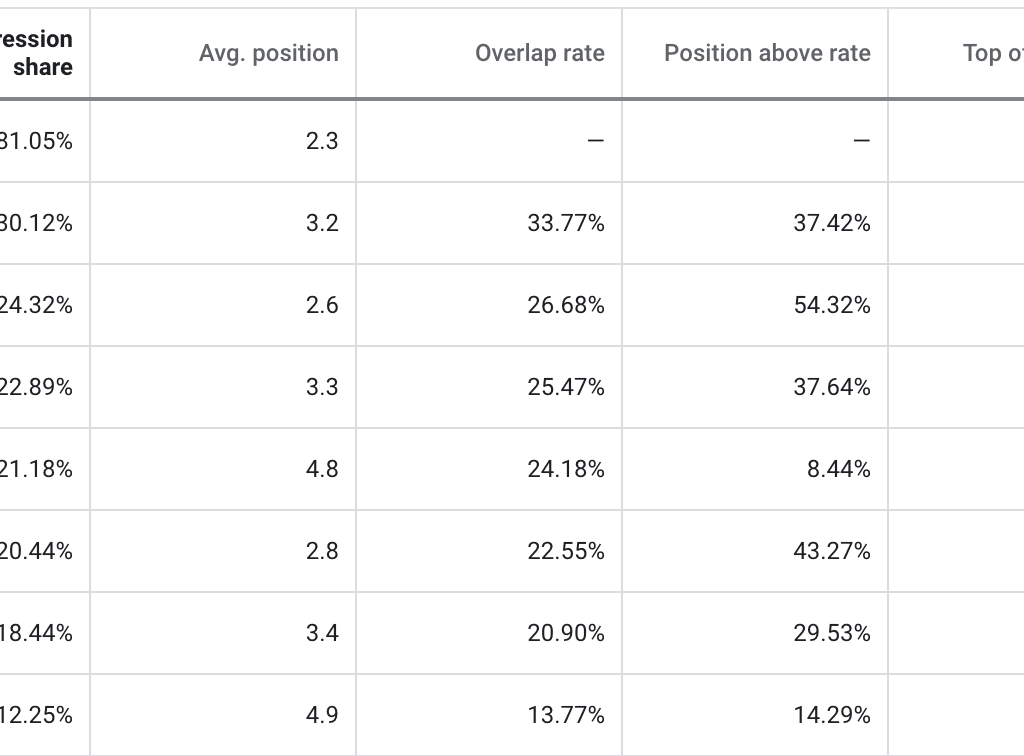 Not their first pivot
This isn't the first time Hometree has pivoted. As many of you will remember, when Hometree launched, it hit the headlines. Pitching themselves as an innovative home heating company, whose USP was video surveys.
Their USP was not strong enough. Despite the spin in the media, I didn't believe this was destined for success or a disruptor to the market like BOXT.
Several months ago Hometree's website switched focus from video surveys and began pushing customers towards getting an online quote. Not quite the BOXT model as they weren't taking payment online, instead opting to follow up with a phone call.
Why the change of direction?
It has long been my belief that boiler installations weren't the end game for Hometree. The installations were a means to get new customers signed up for a service plan. This creates a residual income, increasing the value of the company, and resulting in an eventual acquisition.
It's likely that Hometree's CPA (cost-per-acquisition) was too high. In other words, it cost them too much in marketing to get a boiler on the wall.
It's no secret that the new boiler niche is overly saturated, and the margins aren't what they once were. They're being squeezed, tight. So much so that 2019 has witnessed the demise of established companies such as STL and Apple Home Conservatories.
What does the future hold for Hometree?
It's too early to tell, but with the home cover niche being full of hard hitters such as British Gas, Homeserve and Corgi, Hometree is going to have their work cut out for them. Will they be able to sign-up home care customers for a CPA that works?
Although their website looks great, I believe they need a stronger USP to take market share from the aforementioned, more established companies.