Smart lead management

made simple
Built for insurance brokers, Leadpal® is equipped with smart features that enable you to optimise your leads, automate processes and gain insights through powerful analytics to turn more leads into sales.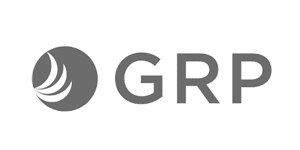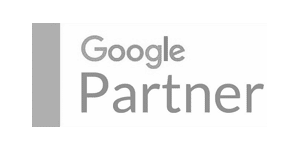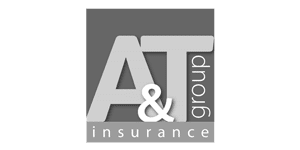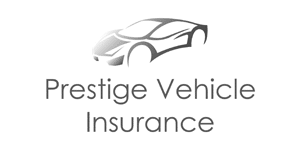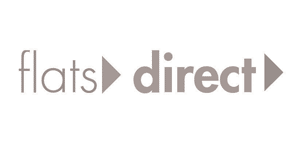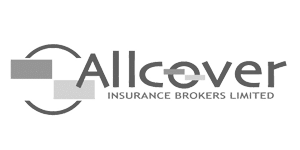 "A fantastic, well-developed tool that helps organise our sales team and drives monthly performance with easily visible analytics to help you hit your targets. We would strongly recommend Leadpal to any sales-driven business."
Simple yet powerful lead management
Lead Management

Nurture your leads
Effortlessly manage all your leads in one place, provide a consistent experience and track the progress of each lead.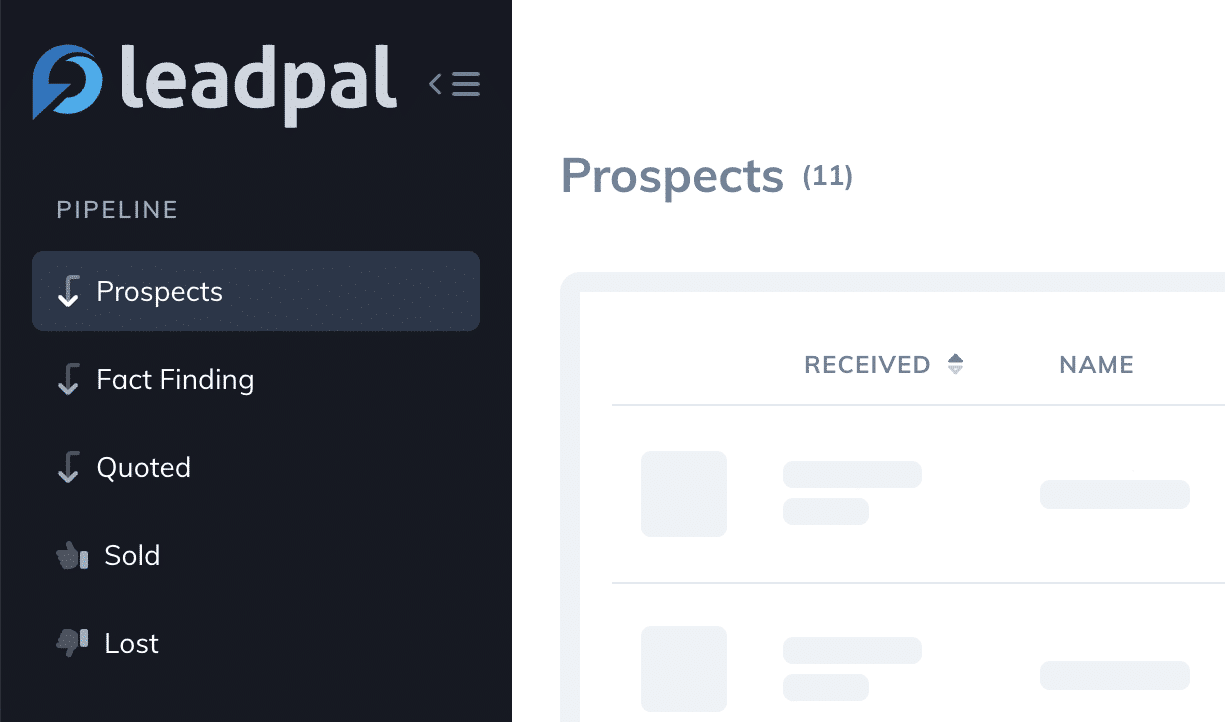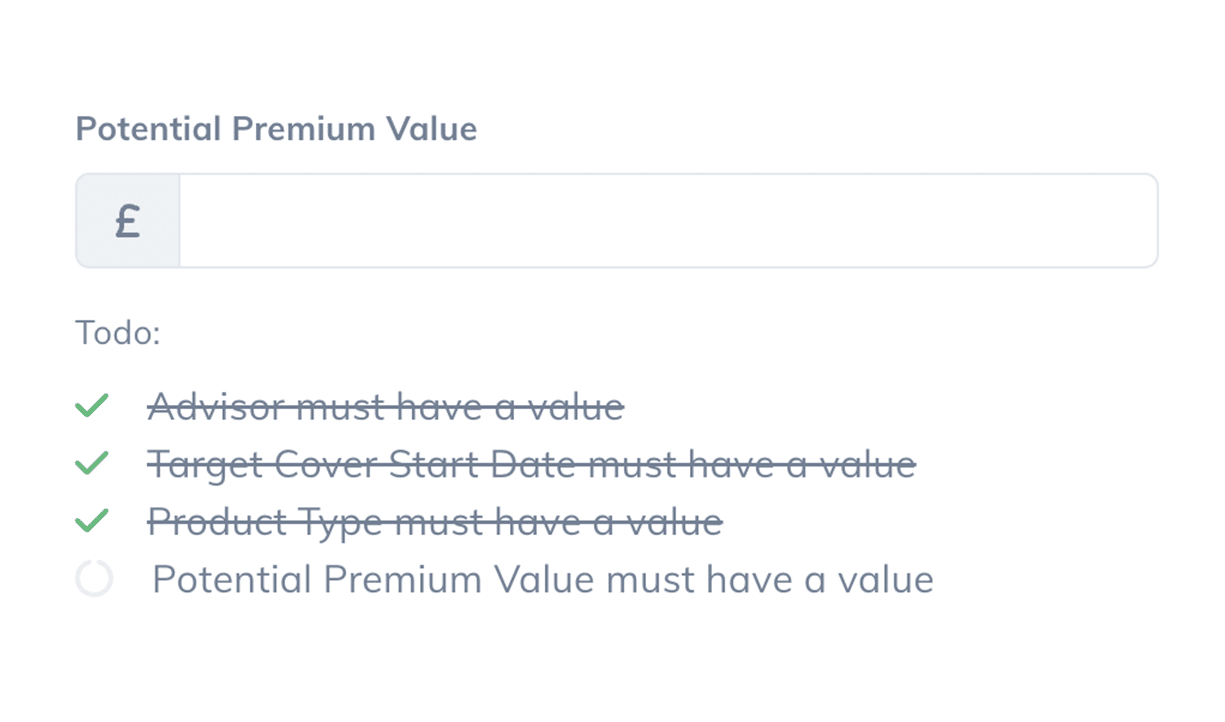 Sales Pipeline

Close more sales
Empower your sales teams to seamlessly advance leads through your pipeline as they gather essential data, all while our cutting-edge Lead Progressor technology safeguards against any unintentional omissions of vital lead information.
Workflow Automation

Focus on what matters
Streamline your process with automated sales workflows and business processes, boosting efficiency, simplifying tasks, and maintaining consistent results.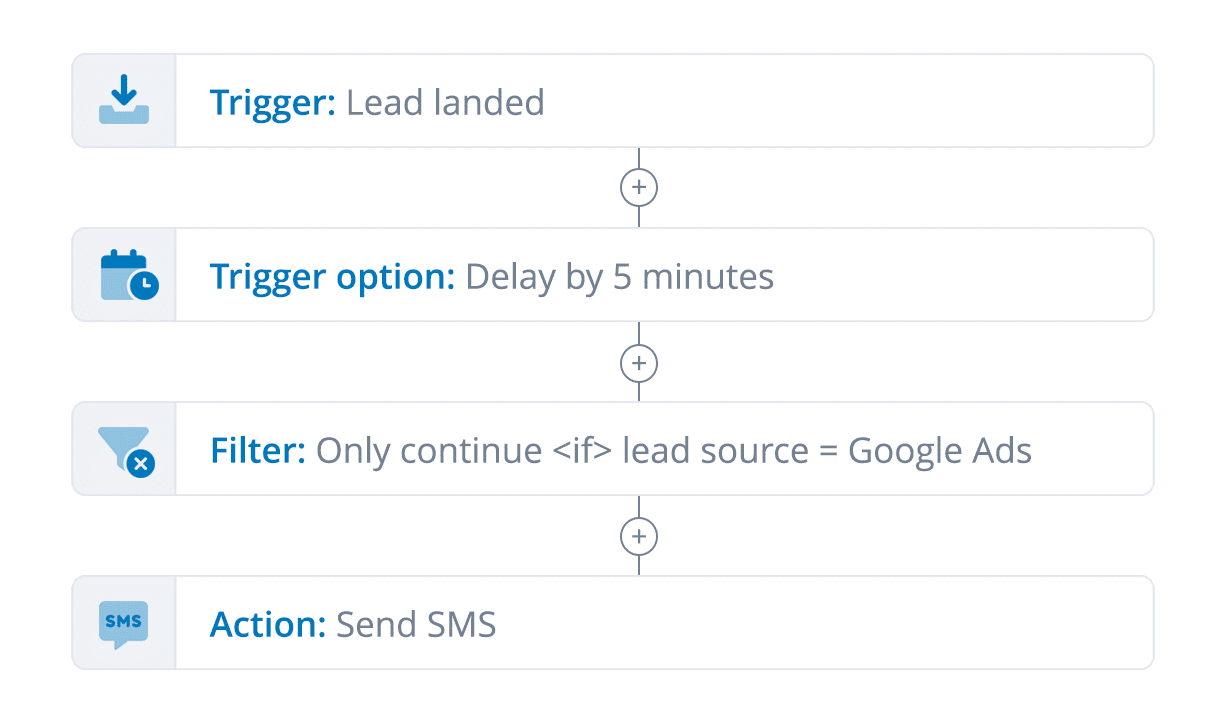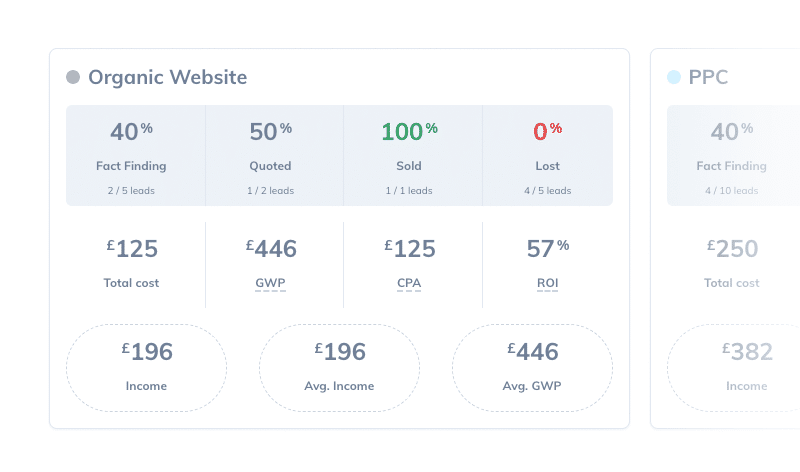 Sales Analytics

See the big picture
Gain valuable business insights from dependable data, empowering you to make informed decisions. Quickly identify your most profitable lead sources and recognise top-performing sales agents.
Ready to boost sales and uncover deeper insights?
Discover the ultimate lead management solution crafted for insurance brokers, engineered to accelerate sales and unveil profound business intelligence.
CRMs are "huh?" 🤔 and Spreadsheets are "ugh!" 😩
What's wrong with existing solutions?
Unlock the true potential of your business with Leadpal Analytics—a a powerful and intuitive suite of features designed to elevate your marketing and sales strategies. Our comprehensive analytics tool comprises two essential components tailored to provide valuable insights and drive performance across your organisation.
Marketing Analytics

Optimise your marketing efforts
Assess key performance indicators such as cost-per-acquisition, return on investment, income, and more. You can quickly identify which marketing channels deliver the best results by offering a granular breakdown of data per lead source. With these actionable insights, you can make informed decisions and fine-tune your marketing strategy for maximum impact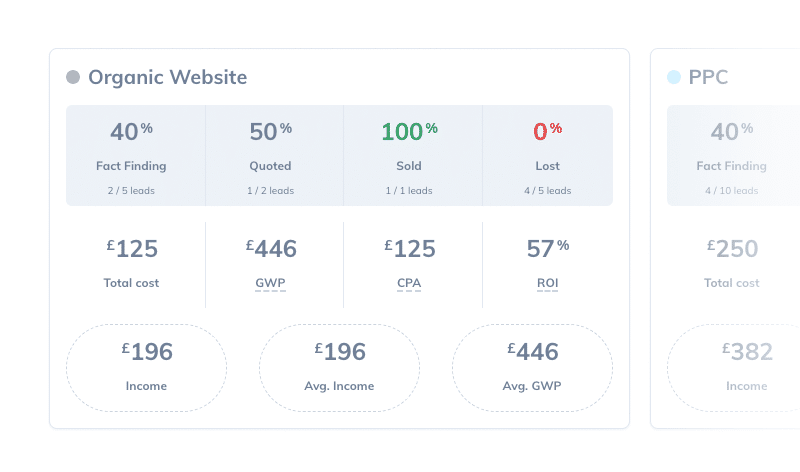 Sales Analytics

Take control of your sales pipeline
Comprehensive monthly overview of your total pipeline, premium written, open pipeline, income, and gross written premium. This data can be further broken down by advisors to support effective sales management, enabling sales managers to assess individual agent performance swiftly. With these insights, you can optimise your sales process, identify potential bottlenecks, and empower your team to reach new heights.
Focus on your most important work and win business whilst you sleep​
Pre-empt This Date by 1 Day
Build workflows that save time and create a seamless, predictable experience for your customers.
Pick a trigger that sets your automation into motion, such as a new lead landing, add a trigger option such as pre-empting a date, and then decide upon an action such as sending an SMS.
Leadpal automations help you go from idea to automated workflow in minutes.
Zero disruption to other departments
Integrates with your existing systems
Never have to move leads between systems again manually. Leadpal connects with Zapier to seamlessly integrate your leads with your existing CRM, Finance and Compliance systems.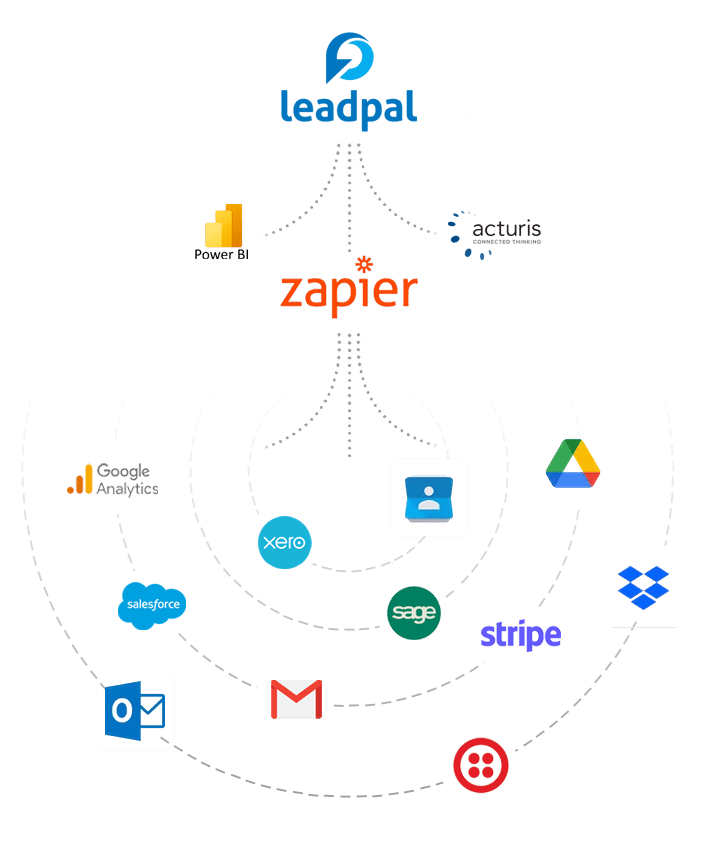 Why is Leadpal popular with insurance brokers?
Our lead management platform was built from the ground up for insurance brokers to enable them to define robust pipelines and gain valuable insights to their data.
How much does Leadpal cost?
Leadpal starts at just £19.99 a month per user. View our pricing page for more information. 
One of the driving principles when developing Leadpal was that it had to be easy to use with a shallow learning curve. As a result, your teams will be able to quickly and easily master the platform in no time.
No. You can cancel anytime, and we will not bill you again unless you decide to re-subscribe. You will still have access to your data.
Want to explore more?
Experience Leadpal's transformative impact first-hand – schedule a complimentary 30-minute demo with our experts and discover how our innovative platform can revolutionise your insurance brokerage.