Whether your lead management needs are large or small, we're here to help you scale your home heating business.
Software
Nurture, organise and convert your leads
Leadpal helps you manage your leads, produce professional quotes and automate your workflows.
Marketing
Increase the your lead volume
We help you get in front of potential customers at the right time.
Conversion rate optimisation
Academy
Better convert your leads and sales
Take your business to the next level with expert training and consultancy.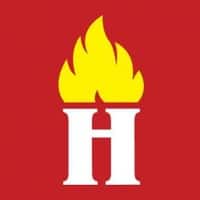 Jake
Heatforce
"Customer satisfaction is through the roof!
Sales are up, staff are happier, and we recomend Leadpal to everyone who will listen.
Thank you!"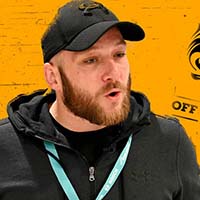 Wayne Bettess
Off The Tools Academy
"Never before has it been so easy for our customers to accept our quotes online.
Before leadpal we struggled know our survey and sales conversion rates. Now we know and it's beautiful!
We beleive leadpal is the future of home heating tech. It's a no brainer."

Sandra Veneziani
Gas and Air Tech
"Some of the easiest software we've ever used! No more spreadsheets or bloated CRM systems.
We're saving time by reducing boring admin, processing more jobs, and our customers are happier than ever.
We highly recommend LeadPal."